ENTRANCE FENCE'S, FOR ALL DIMENSIONS, MODERN DESIGN
ENTRANCE FENCE'S
We make sliding and swing fence. We make entrance fence from stable steel sections. The structure of the fence is self-supporting. The entrance fence does not require the installation of guides, it eliminates disturbances in the operation of the fence due to icing, snowfall or heavy dirt. We make fence's according to the pattern agreed with the client. Depending on the design, the filling is made of steel sections or bars. Our fence's are usually equipped with an electric drive and other accessories ensuring ease of use and safety (remote controls, photocells, etc.).
Additionally, we offer our clients fences and balustrades made of painted and / or galvanized steel sections. We adapt the patterns of spans and railings to the client's preferences (e.g. palisade, shutter, stylized, etc.)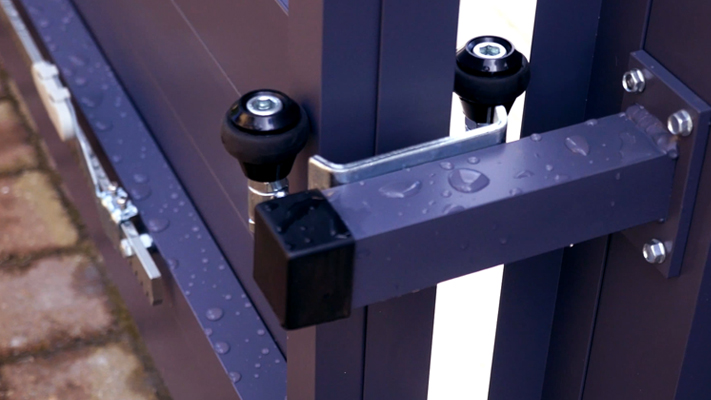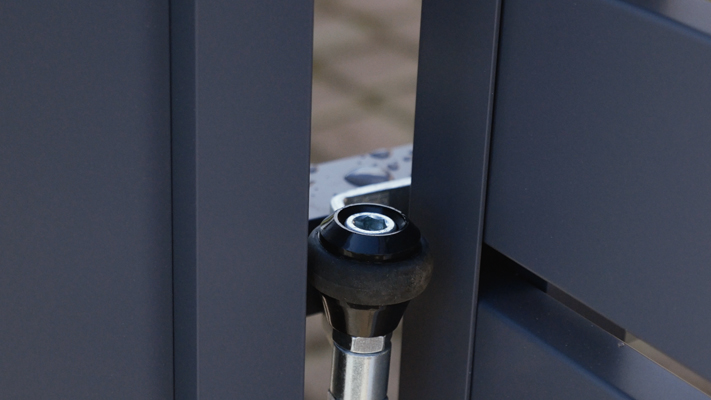 ALUMINUM ENTRANCE FENCE'S
Bilski fance's is one of the few producers of aluminum fence's in Poland. In Słupsk and throughout Central Pomerania, we are the only entity that produces this type of fence's. We guarantee high quality at a reasonable price. We are able to make both the entrance fence, fencing or wicket – all products are distinguished by stability and durability, as well as a very elegant and modern style. Equipped with a modern drive, aluminum entry fence's are very functional and comfortable to use. We offer solutions tailored to individual customer needs. High quality and many practical applications of aluminum entrance fence's make them very popular among recipients.